How often should I post on my Blog or Social Media?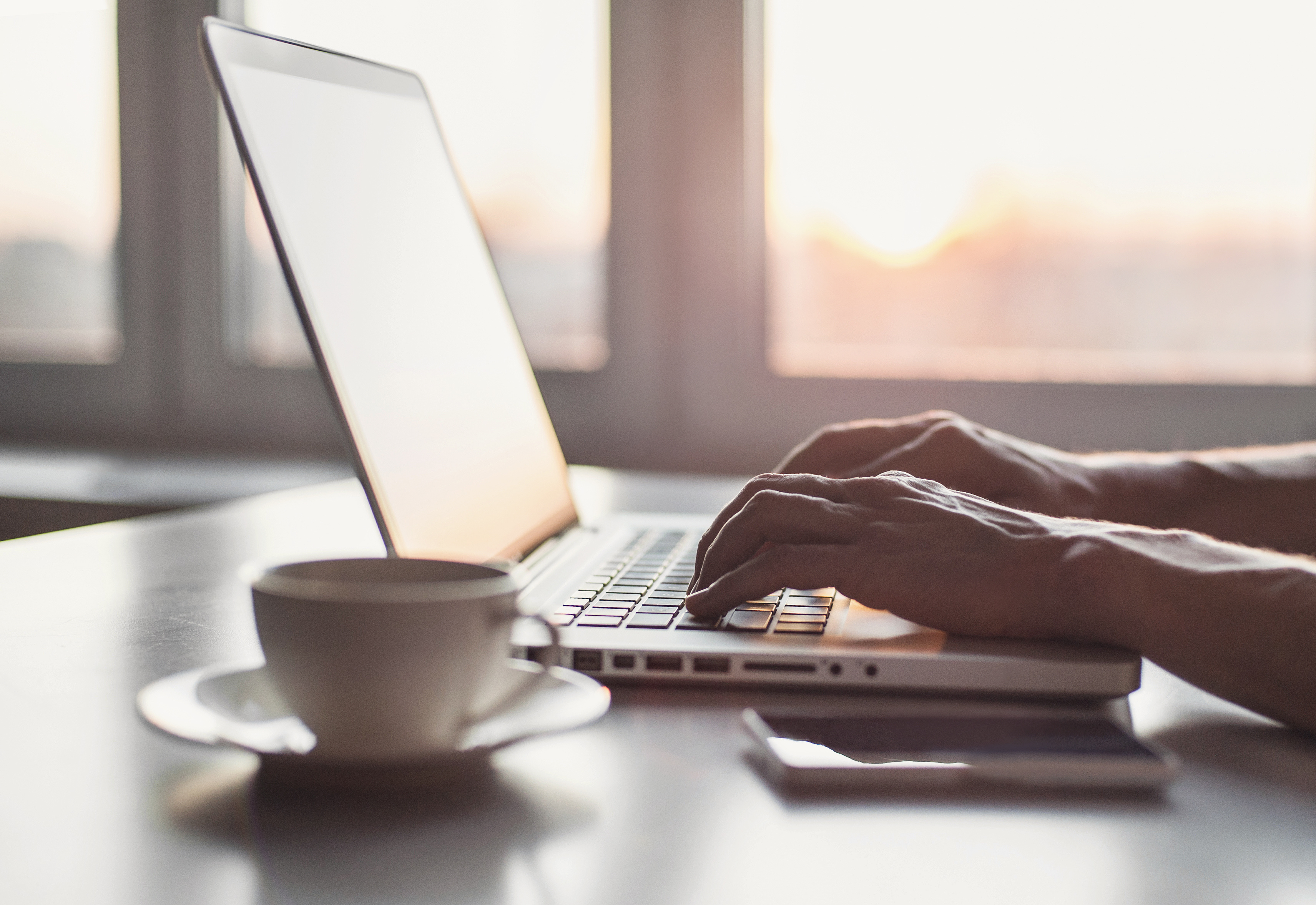 This is a question we get a lot, and so does every other professional in the area of Content Marketing.
The answer generally is, it depends. Because it really does depend on you, your market and your budget.
Let's talk about some examples and you can decide where you are on the spectrum between your great grandma Gladys and her yearly Christmas letter, up to Kim Kardashian who, well we all know what she's doing, all the time!
Slow and Steady
In regional markets or for agents who are new to blogs and starting out, a slow and steady plan really can win the race.
Recent research from the Content Marketing Institute showed that 75% of the most successful B2B (that's Business to Business) marketers always or frequently deliver content consistently compared to 59% of the overall sample.
In other words, even if you only write something once a month, write every month! If you aim for once a week, do it every week. Consistency generally beats quantity.
Once a month is a great time to talk about what has changed in your market, as that is often when statistics are updated from the major data providers.
Run a suburb report or HomePrezzo suburb video and pick out one of the statistics. Write about how days on the market has come down from last month and how that is a good sign for home-owners looking to list soon. Then include the full report/video and you're done until next month. That didn't take long!
The Local Market Expert
In stronger performing metro areas, you'll need to stand out with some extra posts that aren't just simply talking about last months sales stats.
A new listing is a great chance to show you're active in your local area, but photo slideshows are very 1990s powerpoint.
HomePrezzo listing videos are a fun and interesting way to share your newest property to the market on social media channels while maintaining a fun and social feel.
The listing videos will not only advertise the property you are trying to sell, they will also give you a strong point of difference with any potential vendor you meet with.
Is your online marketing getting you the results you deserve? HomePrezzo is currently offering 7-day access to our Suburb videos, Market reports, CMA videos and our new listing videos. Sign up here HomePrezzo.com.au