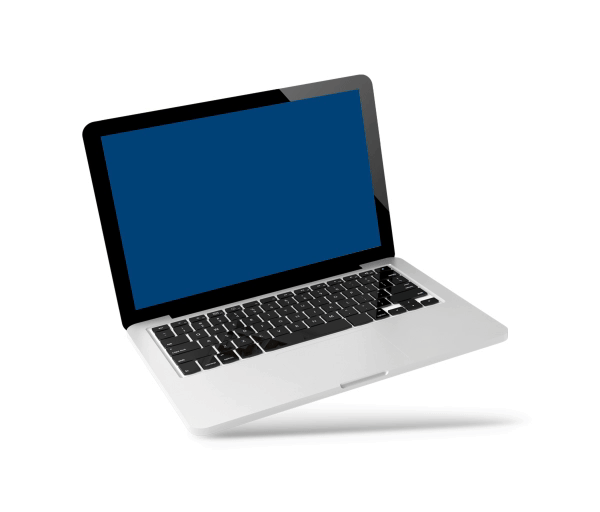 HomePrezzo is the easiest way for property managers to create rental videos for landlords and tenants. HomePrezzo uses the latest property data from CoreLogic to create videos in just a few minutes customised with your colours, contact details and branding. Just select your suburb, refine properties and HomePrezzo does the rest to create an attractive video about your rental market that you can share in minutes. 
5 Ways to Use a HomePrezzo Rental Video
A rental market video is a great tool to help sales agents win more investor listings and BDMs to win more property management business. It can also be a powerful way for property managers to deliver better service to landlords and tenants. Providing the information visually is a lighter touch than a report, is quick to watch, and easier to understand. 
Find new tenants
Post a Rental Market Video on Twitter and hashtag it #renters and #tenants to demonstrate that you're a property manager with a difference who believes in educating all your clients about the local market. 
2  Use Facebook to attract investors 
Put a HomePrezzo Rental Market Video about your local suburb onto Facebook and target it at investors in your area to show them why buying is such a great idea right now. 
3  Be helpful to tenants
Tenants are often neglected when it comes to receiving information about the market from agents. Send a Rental Market Video within an email to your tenants to help them understand how the market is performing. It's especially valuable if rent rises are on the cards because it shows them data on how the whole suburb is performing – not that they are being picked on by a greedy landlord. 
4 Deliver amazing landlord service
Embed a Rental Market Video into your email newsletters that you send your landlords each quarter to help them understand how the market where their property is located is performing. 
5 Win new PM listings
Wow potential new landlords by sending them a video by email – or SMS – that shows them how the rental and investment market is performing in their area. It's a great way to follow up on a new PM lead.  
Cover more than one suburb? If you're a real estate agent that has a territory of three or four suburbs, rinse and repeat the outline above for each and you have an entire month of content planning all sorted!
If you've got your own way to use a suburb video that's not covered here? We'd love to hear it!