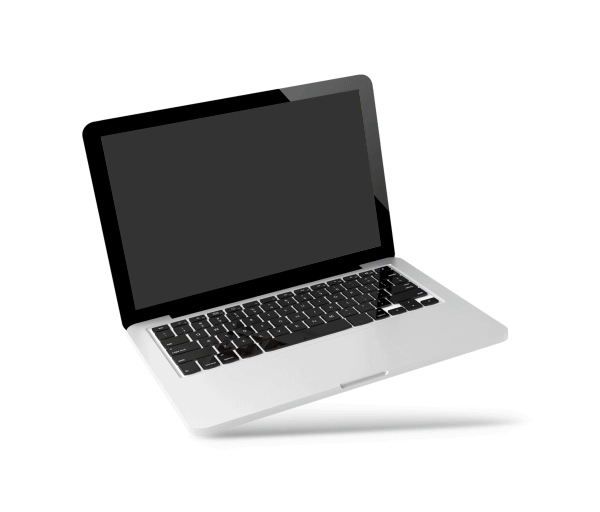 The HomePrezzo platform lets you create current market appraisal videos that pulls through your images and information from your CRM together with the latest property data from CoreLogic. You can customise with your colours, contact details and branding. Just select your property, refine the descriptions and images and HomePrezzo does the rest. Email directly to your prospects to wow them before your listing presentation.
4 ways to use your HomePrezzo Video CMA
Thinking about selling your home is usually a scary idea for potential vendors. There's so much information you need to understand in order to feel prepared and safe from being ripped off – so you can forgive potential vendors from feeling overwhelmed. So anything you can do as an agent to help your potential client by making their lives just a bit easier is usually gratefully received. This is why a video CMA can be so powerful.
Like their print counterpart, a video CMA captures the information about a potential vendor's property and compares it to other properties that are both for sale and on the market. It also identifies how the local property market in the area is performing, pulling out key statistics and data points that help potential vendors understand the market they will be selling into.
But unlike a print CMA, a Video CMA doesn't feel like a huge pile of homework. The video can be watched in about a minute and plays easily on a mobile phone.
Here are some ideas on how to use a Video CMA.
1. Use a Video CMA as a pre-listing tool
A few days before your appraisal appointment, email your vendor with the Video CMA to provide them with some helpful market information that sets the scene for your discussion. It's extremely useful in a declining market because it provides the data that explains what prices are doing.
2. Use a Video CMA as a post appraisal touch point
A day or so after your appraisal appointment, send a Video CMA to your potential vendor to confirm the discussion you've had. It will reconfirm your conversation and the market that they are thinking of selling into. 
3. Use a Video CMA to reconnect with cold leads
We've all got leads in our database that have not decided to act yet. Reach out to potential vendors who for whatever reason haven't yet sold, by emailing a Video CMA as a way to quickly update them on the market and how their property sits within it.
4. Share a Video CMA with your landlords
Sure, you appraise the rents regularly for your landlords, but when was the last time you showed them how much their property is now worth? Email your landlords with a Video CMA on their property to help them understand how their asset has increased in value. Who knows, they may even decide to sell.
Note: A Video CMA is designed as a one-to-one video. Because it includes a specific property address that may not be listed – and its estimated value - we don't recommend that you post your Video CMAs online for general viewing or on social media unless you have the express permission of your client.
HOW TO CREATE A PROPERTY LISTING VIDEO 
Quickly create a stylish property listing video that you can share on social media or in emails and online. 
HOW TO CREATE A VIDEO CMA
Wow your prospective vendors with a pre-listing video that helps them understand how the market is performing. 
HOW TO CREATE A RENTAL VIDEO
Show tenants and landlords how the rental market is performing with this quick video.