ActivePipe Acquisition of HomePrezzo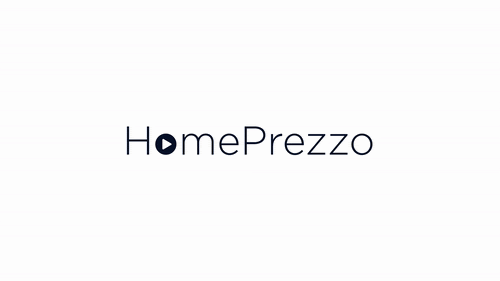 We wanted to let you know about some really exciting news for HomePrezzo.
We have been acquired by email automation and digital prospecting platform ActivePipe. Whoo hoo!
ActivePipe is the leader in digital marketing for real estate agents. If you're already an ActivePipe customer, you'll know how quickly you can create targeted emails using their platform, and how powerful their analytics and insights are so you can constantly deepen your relationships with customers inside your database. 
If you haven't seen ActivePipe yet, check them out here.
The purchase of HomePrezzo by ActivePipe is very exciting for us. The combination of automated content together with ActivePipe's delivery and analytics creates an extremely powerful tool that will supercharge your ability to build relationships and target your prospects. 
Both Kylie and myself will be joining ActivePipe to drive the content marketing capability within ActivePipe. 
As a HomePrezzo user, nothing will change in the short to medium term to your HomePrezzo account. You can still use it as you currently do but please note our pricing and conditions have changed slightly. See the new ts and c's here.
Over the coming months, we'll be launching some exciting new features and will be able to offer better support and guidance on how to use your HomePrezzo content as part of a broader digital marketing strategy. We can't wait!
If you have any questions, don't hesitate to contact us.