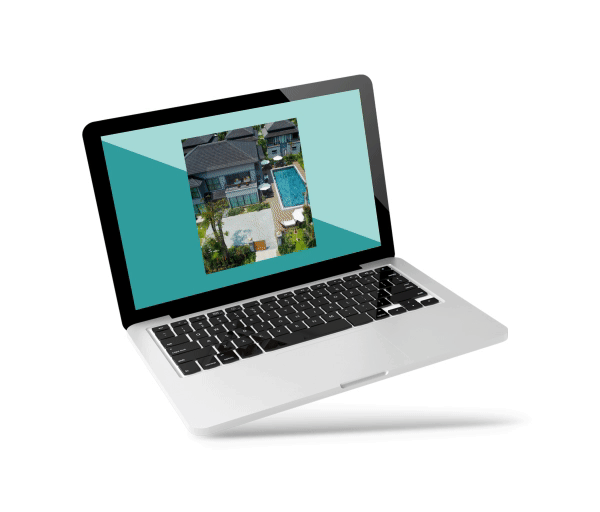 Say goodbye to boring testimonials! HomePrezzo makes your testimonials really pop, with Instagram-styled graphics that can be created in a heartbeat and are scroll-stopping. We're connected to your review platforms so you can see new testimonials as they appear and choose the best ones, illustrating them with photos of the property you sold. 
6 Ways to Use a HomePrezzo Testimonial
Make your testimonials from past clients do more heavy lifting in winning you new clients. HomePrezzo's automation is connected to your review platforms like Trust Pilot, RateMyAgent, and Review360 so you can create testimonials quickly and share them with just a click.
Here are some great ways to get the most out of your testimonials.
1. Create Testimonial Tuesdays
You know sharing content regularly is a key component to beating the Facebook algorithm. Create a diary date to post a new testimonial every Tuesday in Facebook or Instagram. You'll be able to create a fresh testimonial in a flash.
2. Share the love
Share your testimonial video with the person who gave you the review. That gives them a memorable way to share your details when they're asked who they used as their agent and who they'd recommend. And if you've included their property in the video, it's a nice keepsake.
3. Post on YouTube
Mix up your YouTube channel with testimonial videos so that you're not just showing the properties you've sold, but you can demonstrate your service levels. It's a great way to deliver social proof.
4. Target your targets
Upload your latest client list to Facebook to create an audience and make sure you target them (gently!) with your testimonials to help them recall you and what differentiates you. 
5. You've got mail! 
Show potential buyers and sellers the level of service you deliver every time you send out an EDM by including a testimonial in your email. Put it into your email as a gif file and it will 'move' when they open up the email to create a great point of difference.