Full steam ahead for 2018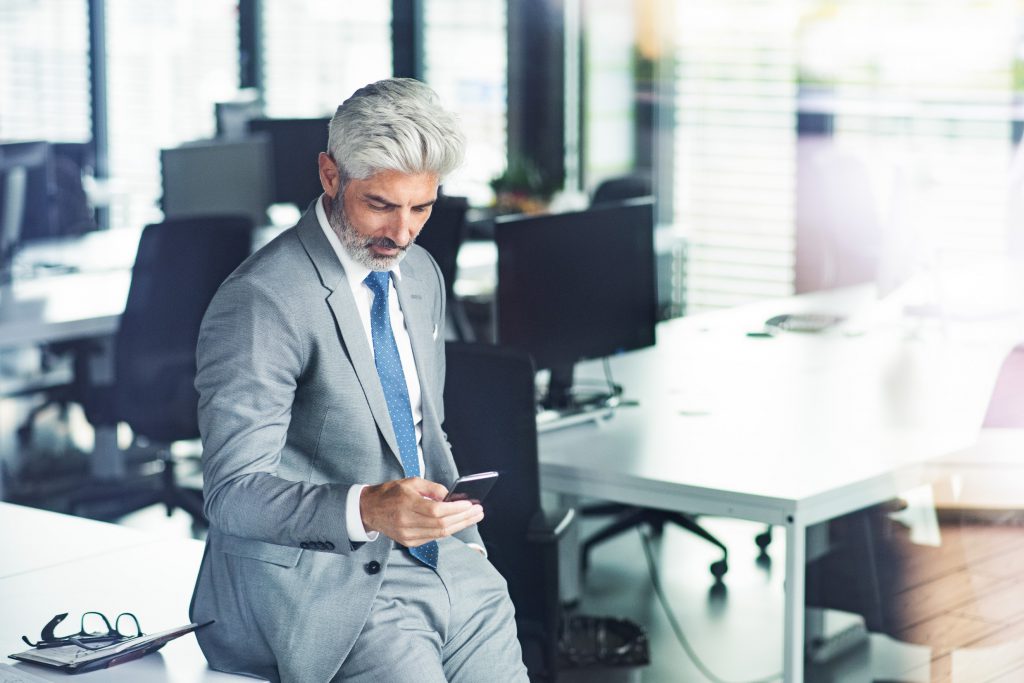 If you're anything like me, Christmas and the New Years break was a fantastic time to relax and recharge the batteries ahead of what will be a huge 2018.
Along with a a range of new products and services coming to the HomePrezzo suite this year, we will also be working on engaging more with the industry through our blog. We will be interviewing leading agents, industry specialists and other industry disruptors to get an insight into not only what makes them the best but how you can also become the local market expert in your area.
If you missed our last update just prior to Christmas, make sure you take a few moments to read it. We are in the final phases with our property listing videos and the feedback from the  agents is really good.
The only way to create the listing video's though will be by turning on the feed through your CRM to HomePrezzo. If you're as good with IT as I once was, the above will make no sense, don't worry though I will be adding instructions on how to do this for all the major Client Management Systems in the not to distant future.
Some might wish you good luck for 2018, I won't however as I know that luck doesn't really play a key role in being successful. It takes hard work, commitment and a desire to help people get where they are going.
Anthony