Why can't I create new prezzos at the start of each month.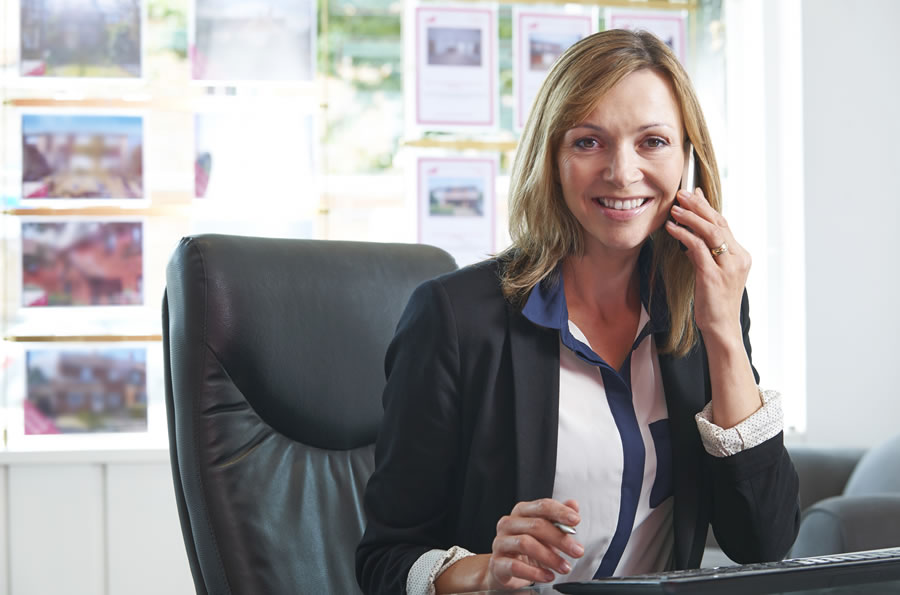 The quick answer is you can. You may just need to free up existing credits.  
Prezzos continue to be active month on month, If you have reached your subscriptions maximum allowable Prezzos you will need to upgrade your subscription or deactivate existing Prezzos to free up existing credits.
Don't worry though, your inactive Prezzos can be reactivated at a later time if you wish.